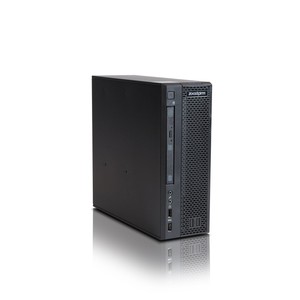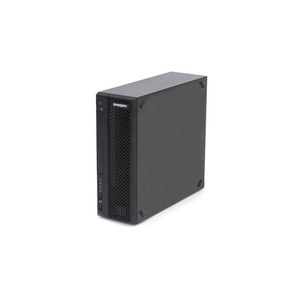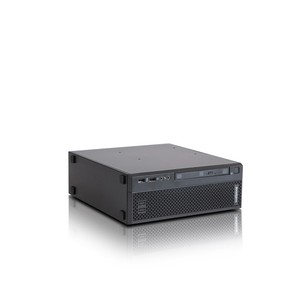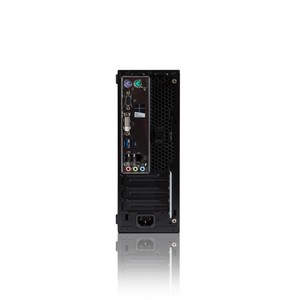 Zoostorm USFF i5-6400 Quad Core Desktop PC, 8GB, 120GB, DVD-RW, Win 10 Pro
Aimed at those requiring instant results from heavy computing tasks, our advanced PC range is designed for power users. These powerful PCs give you capacity, speed, great high level processing and multi-media performance.

Whatever your level of use you will find a Zoostorm PC within our range that suits your needs. All of the range are built on foundations that can be expanded, giving you grater flexibility whilst future proofing your PC.
Intel Core i5-6400 Quad Core CPU - 4 x 2.70GHz (Turbo up to 4 x 3.30 GHz)
WD 120GB 2.5" Green 3D Nand SATA SSD - WDS120G2G0A
Crucial 8GB DDR4 2400 DIMM CL16 - CT8G4DFD824A
LG DVD-RW
Windows 10 Professional
Keyboard & Mouse